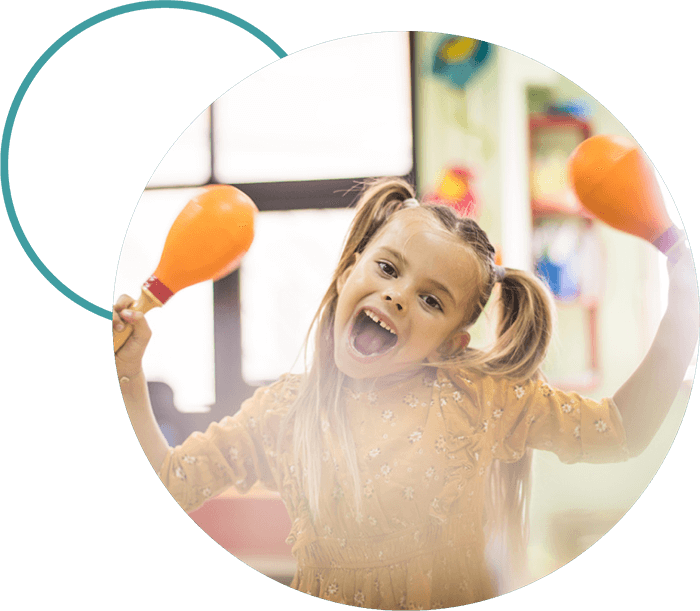 STREAMliners Enrichment
TAO's enrichment programs combine various academic concepts (language, math, and science) with many art forms, including music, dance, culinary, art, and theater. This program helps students understand how various subjects are connected and help build knowledge and whole-brain thinking. This program is offered to students in school, after-school, and out-of-school from Grade K through 8.

Geometric Shapes through Dance & Movement
TAO dancers use music and dance to create an adventurous and fun way to understand geometric shapes and their place in the learning format. Furthermore, they create 3-dimensional shapes and angles using their bodies to have their student audience decide if the shape's characteristics were used properly.
History and Creative Writing
TAO actors use Foley design (sound effects) to build a story or poem from current events or history lesson material. Through this exercise, students gain a deeper understanding of themselves and their peers as they work together to formulate creative literature and poetry.
Sound Effects and Inference
TAO actors use Foley design (sound effects) to build a story from a box of mystery narratives.  The students must use clues from the narrative to decide on the story's plot and ending.  Through the duration of the story, students pair the narrative with musical sounds to highlight the fiction's message.
   Chefs demonstrate how the culinary world constantly seeks innovative ways to explore new flavors using science.  Dry ice and other gastronomic practices are explained and demonstrated.
Play With Your Food - Culinary Nutrition
Practicing chefs teach children in food-insecure communities how to shop economically, select healthy foods, and prepare meals while building their knowledge of nutrition and mindful eating.
The base board depicts compass directions, the clock face, and a key on the back. The wooden, manipulative pieces are color-coded to the Note Knacks, and display note/fraction/degrees on one side and the corresponding rest/percentage on the other side.