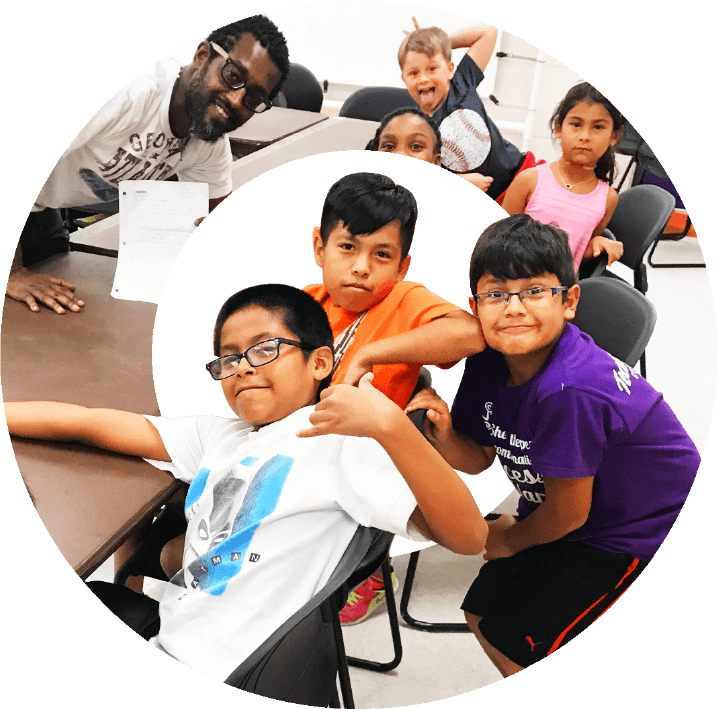 Programs
Our staff of creatives teach inside the classroom with the academic teacher, supporting the current lesson plans and curriculum. Our innovative approach ignites students to learn.

By using playful concepts like drum circles, singing and dancing, we create a fun environment for both, the students and the teacher, while improving academic performance.
The STREAMliners
A fresh approach to the STEM curricula taught in schools today, The STREAMliners program focuses on building a solid foundation for academic success through reading and art. When we begin education with reading, students are able to grasp other materials in a way that engages the growth of multiple skills at a time while exploring their creative side.
We use proprietary, patented techniques to help build better math and literacy outcomes in children. Our service delivery encourages all students to be on the same playing field when it comes to learning, regardless of any challenges that they may face.
Our innovative methods create positive academic outcomes, elevating the learning experience for students, and impacting teachers, as we offer them new approaches to teach through the eyes of the artist!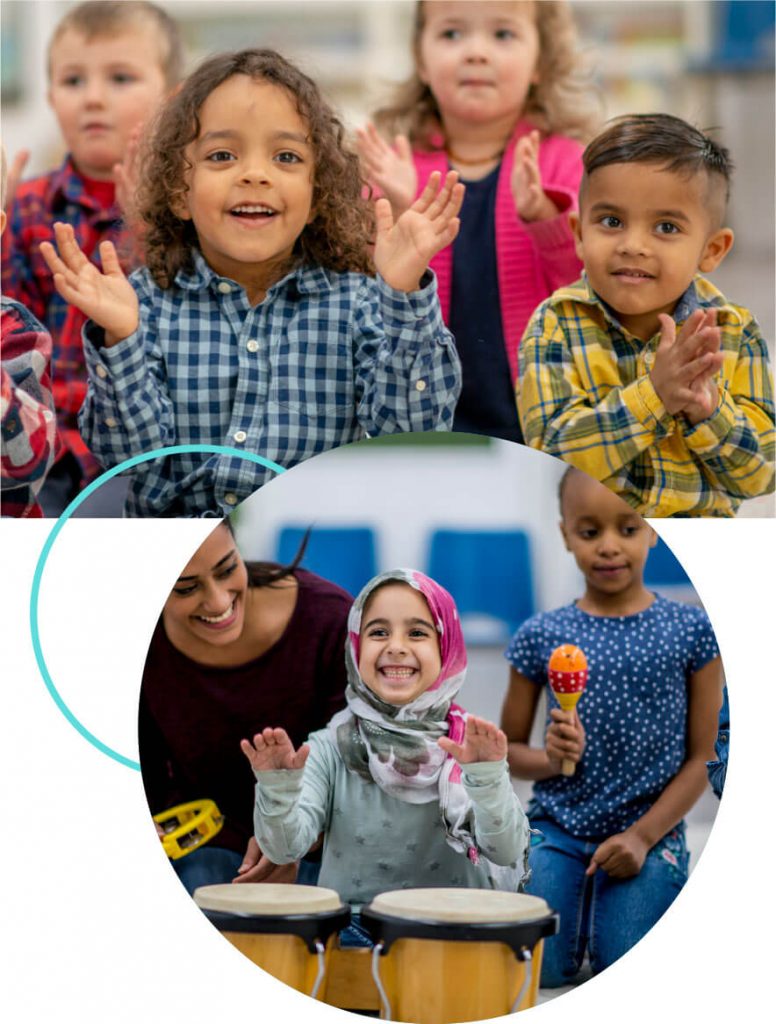 Inspired Living &
Healing in Motion

Programs
TAO also offers various ancillary programs that enrich and encourage social and emotional growth as part of our holistic learning structure. These initiatives are available to a wide spectrum of ages, from young school children to military veterans. Through activities such as songwriting, cooking, and storytelling, participants are able to make positive changes in their day-to-day lives.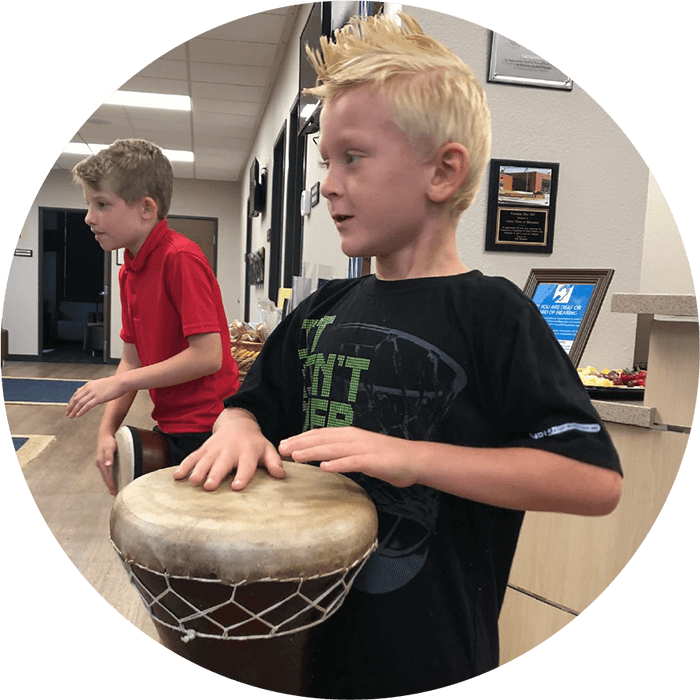 Children will learn skills that are not a primary focal point within traditional school settings.
Veterans suffering from PTSD are encouraged to express themselves and discover healthy ways to cope with the stress of their condition.